Commercial Pest Control
For all commercial premises, the first and the most important factor that makes a good work place is a pest free and clean environment. No matter how old or new the building, regardless of how famous the cafe or the food production premises, the presence of one tiny pest can ruin the reputation of the work place beyond measure.
Why go for Commercial Pest Control?
To safeguard the character of your commercial space, all you need to do is contact us in. In case you spot a pest at your premises, we will deliver a prompt service with immediate results for which we are well-known in Melbourne. With over two decades of experience, we at Pest Disturbers have come to identify the unique pest problems of each commercial building.
We know that food production premises require a different treatment than commercial buildings. For this reason, we provide customised services to suit your needs with a complete description of the methods to be carried out. Our fully licensed and trained team of technicians understand the importance of protecting your reputation which is why they carry out the pest control measures in your premises discretely.
Commercial Pest Control Melbourne
We offer 100% satisfaction and a free service during the warranty period, in case the pests reoccur. We follow HACCP, use the latest technology, environmental friendly and highly effective pesticides. We ensure compliance with the Australian standards and safety requirements for both commercial and domestic properties.
So, if you are looking for a comprehensive pest control service in any of the following commercial spaces:
Call us now on 1800 422 482 for a free, no obligation, quote
Reasons to contact Pest Disturbers your pest control expert.
With 10 Years of experience in pest control-this brings peace of mind as we know how to take care of your situation.
We are your pest professionals and are fully trained to understand your immediate issue and investigate the cause of the problem to prevent in future.
Pest Disturbers staff are fully qualified, licensed pest controllers and follow Australian standards.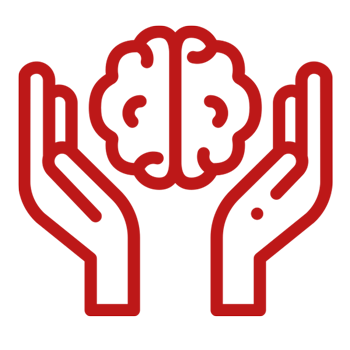 Our experience allows us to be very careful inside your house and work with family members, to achieve the desired outcome-the removal of pests.
Commercial Pest Control Clients we work with: